Abram J. Buckles
American Judge and Medal of Honor recipient
Died when: 68 years 170 days (821 months)
Star Sign: Leo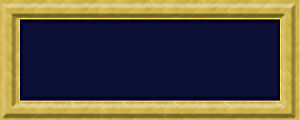 Abraham Jay Buckles (August 2, 1846 – January 19, 1915) was an American soldier and jurist.Born near Muncie, Indiana, on August 2, 1846, to Thomas and Rebecca (Graham) Buckles, his first name was often abbreviated as "Abram".

Buckles was largely self-educated, and was known for his heroism during the American Civil War and his years of service on the California bench.

On December 15, 1865, he married Louiza/Louisa Conn.Together, they had two daughters, Addie Jessie and Lola B.


---