Adélard Joseph Boucher
Canadian musician
Died when: 77 years 141 days (928 months)
Star Sign: Cancer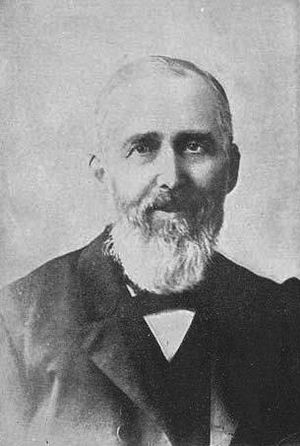 Adélard Joseph François-Arthur Boucher (28 June 1835 – 16 November 1912) was a Canadian publisher, importer, choirmaster, organist, conductor, writer on music, composer and numismatist.

In 1865 he founded the A.J.Boucher Co. in Montreal which published the works of Canadian and foreign composers until it closed in 1975.

In 1862, he founded the Société de numismatique de Montréal, serving as the organization's first president.He composed several works for solo piano, of which his most well known are Coecilia, a mazurka caprice;

Les Canotiers du St-Laurent, a 'quadrille canadien';Jolly Dogs Galop; and Souvenir de Sabatier, a suite of waltzes.Most of his compositions were written and published before 1866.


---