AKA
South African rapper
Died when: 35 years 13 days (420 months)
Star Sign: Aquarius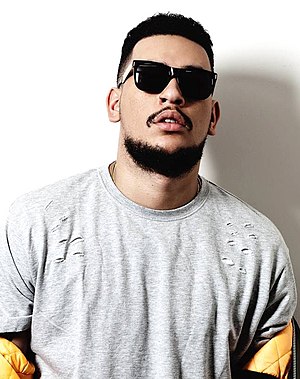 Kiernan Jarryd Forbes (born January 28, 1988), known professionally as AKA, is a South African rapper, singer, songwriter, record producer and entrepreneur.

Born and raised in Cape Town, Western Cape, Forbes gained significance after releasing his single "Victory Lap" which was released from his debut album, Altar Ego (2011).

Forbes continued his success by releasing studio albums which include Levels (2014), Touch My Blood (2018), and the collaborative album, Be Careful What You Wish For alongside Anatii (2017).

In April 2020 Forbes alongside vodka brand Cruz launched the watermelon-flavoured drink with his initial on the bottles.That same month, Forbes was featured as a special guest on WWE Live events which were held in Johannesburg and Cape Town.

As for 2019, he was the roastee for the Comedy Central Roast special.


---