Alain Mimoun
Algerian-born French long-distance runner
Died when: 92 years 177 days (1109 months)
Star Sign: Capricorn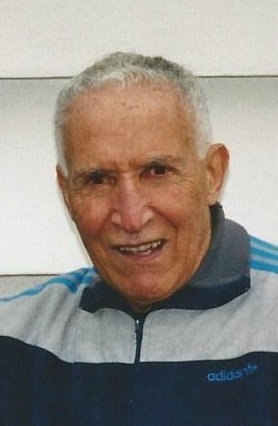 Alain Mimoun, born Ali Mimoun Ould Kacha (1 January 1921 – 27 June 2013) was an Algerian-born French long-distance runner who competed in track events, cross-country running and the marathon.

He was the 1956 Olympic champion in the marathon.He is the most bemedalled French athletics sportsperson in history.In 1999, readers of the French athletics magazine Athlétisme Magazine voted him as the "French Athlete of the 20th Century".

On the track Mimoun won three Olympic silver medals, finishing second behind Emil Zátopek in the 10,000 metres final in 1948 and again second behind him in both the 5,000 metres and 10,000 metres finals in 1952.

He was also the silver medallist in both events behind Zátopek at the 1950 European Athletics Championships.From 1949 to 1958, he won four individual gold medals and two individual silver medals at the International Cross Country Championships.

He was a four-time gold medallist at the Mediterranean Games, completing the 5,000 m/10,000 m double in both 1951 and 1955.Born in Algeria, Mimoun fought military battles for France and the Western Allies during World War II .

He settled in metropolitan France shortly after leaving the French army.Overall, he represented France in four consecutive Olympic Games from 1948 to 1960.

He competed internationally for France on 86 occasions.From 1947 to 1966, he won a total of 29 senior titles in the 5,000 m, 10,000 m, marathon and cross-country events of the French national championships.

Mimoun continued to run in his later life and set a number of veteran age-category records.


---