Allen Toussaint
American musician
Died when: 77 years 300 days (933 months)
Star Sign: Capricorn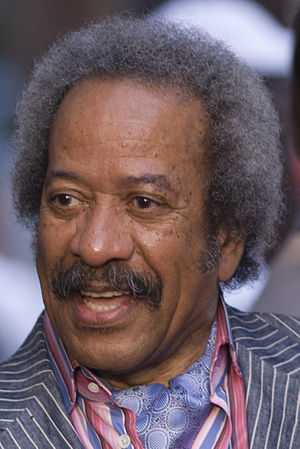 Allen Toussaint (;January 14, 1938 – November 10, 2015) was an American musician, songwriter, arranger and record producer, who was an influential figure in New Orleans rhythm and blues from the 1950s to the end of the century, described as "one of popular music's great backroom figures".

Many musicians recorded Toussaint's compositions, including "Whipped Cream", "Java", "Mother-in-Law", "I Like It Like That", "Fortune Teller", "Ride Your Pony", "Get Out of My Life, Woman", "Working in the Coal Mine", "Everything I Do Gonna Be Funky", "Freedom For the Stallion", "Here Come the Girls", "Yes We Can Can", "Play Something Sweet", and "Southern Nights".

He was a producer for hundreds of recordings, among the best known of which are "Right Place, Wrong Time", by his longtime friend Dr.

John, and "Lady Marmalade" by Labelle.


---