Pavel Eisner
Czech linguist
Died when: 69 years 173 days (833 months)
Star Sign: Capricorn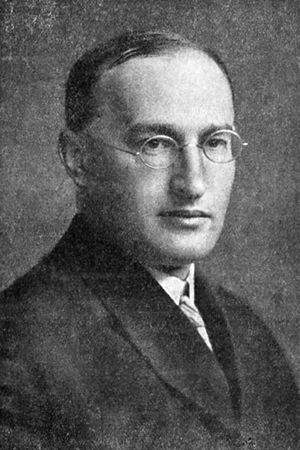 Pavel Eisner (16 January 1889 – 8 July 1958), also known as Paul Eisner and under the pseudonym Vincy Schwarze, was Czech-German linguist and translator and the author of many studies about Czech language.

He is considered one of the most important Czech translators of all time and was said to be proficient in 12 languages - English, French, Icelandic, Italian, Hungarian, German, Norwegian, Persian, Russian, Serbian, Spanish, and Tibetan.

He produced some of the earliest Czech language translations of Franz Kafka's work.


---