William Allain
Governor of Mississippi
Died when: 85 years 291 days (1029 months)
Star Sign: Aquarius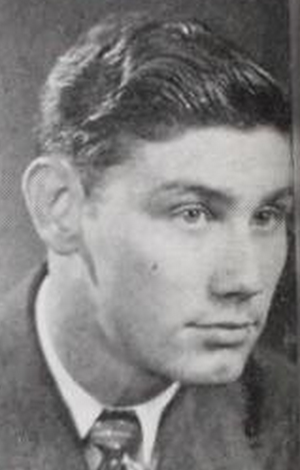 William Alexander Allain (February 14, 1928 – December 2, 2013) was an American politician and lawyer who held office as the 59th Governor of Mississippi as a Democrat from 1984 to 1988.

Born in Adams County, Mississippi, he attended the University of Notre Dame and received a law degree from the University of Mississippi School of Law in 1948.

He served in the U.S.Army during the Korean War and practiced law in Natchez until he was appointed Assistant Attorney General of Mississippi in 1962.

In 1979 he was elected Attorney General of Mississippi.In that capacity he fought utility rate increases and sued to have members of the Mississippi State Legislature removed from executive boards in state government.

Allain ran for gubernatorial office in 1983.During the general election allegations emerged that Allain had engaged in sexual activity with transvestites.

The veracity of the allegations were disputed and Allain won the election, but his credibility with the public was damaged and made it difficult for him to secure public support for his ideas as governor.

Taking office in January 1984, he blocked tax increases and unsuccessfully pushed for a constitutional convention.Leaving office in January 1988, he opened a law practice in Jackson.

He died there after becoming stricken with pneumonia in 2013.


---