Corey Haim
Canadian actor
Died when: 38 years 77 days (458 months)
Star Sign: Capricorn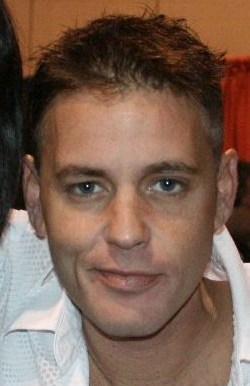 Corey Ian Haim (December 23, 1971 – March 10, 2010) was a Canadian actor.He starred in a number of 1980s films, such as Lucas, Silver Bullet, Murphy's Romance, License to Drive and Dream a Little Dream.

His role alongside Corey Feldman in The Lost Boys made him a household name.Known as The Two Coreys, the duo became 1980s icons and appeared together in seven films, later starring in the A&E American reality show The Two Coreys.

Haim's early success led to money and fame.He had difficulty breaking away from the trauma of his experience as a child actor and was troubled by drug addiction throughout his adult life.

He died of pneumonia on March 10, 2010.


---