David Graeber
American anthropologist
Died when: 59 years 203 days (714 months)
Star Sign: Aquarius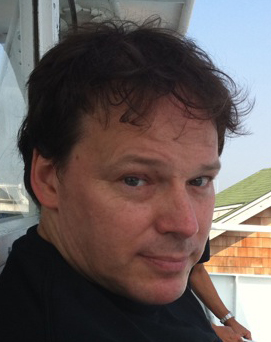 David Rolfe Graeber (;February 12, 1961 – September 2, 2020) was an American anthropologist, anarchist activist, and author known for his books Debt: The First 5000 Years (2011), The Utopia of Rules (2015) and Bullshit Jobs: A Theory (2018).

He was a professor of anthropology at the London School of Economics.As an assistant professor and associate professor of anthropology at Yale from 1998 to 2007, Graeber specialized in theories of value and social theory.

Yale's decision not to rehire him when he would otherwise have become eligible for tenure sparked an academic controversy.He went on to become, from 2007 to 2013, reader in social anthropology at Goldsmiths, University of London.

His activism includes protests against the 3rd Summit of the Americas in Quebec City in 2001, and at the 2002 World Economic Forum in New York City.

Graeber was a leading figure in the Occupy Wall Street movement, and is sometimes credited with having coined the slogan, "We are the 99 percent".

He accepted credit for the description "the 99%" but said that others had expanded it into the slogan.Graeber was a founding member of the Institute for Experimental Arts in Greece.

He did a lecture with the title "How social and economic structure influences the Art World" in the International MultiMedia Poetry Festival organized by the Institute for Experimental Arts supported by the Department of Anthropology of the London School of Economics and Political Science.


---