Diahann Carroll
American actress
Died when: 84 years 79 days (1010 months)
Star Sign: Cancer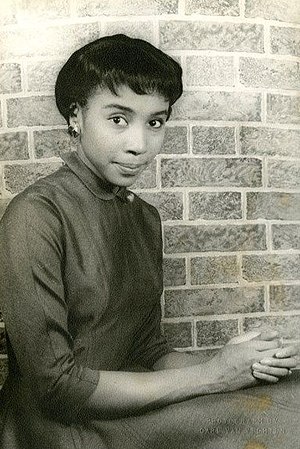 Diahann Carroll (; born Carol Diann Johnson;July 17, 1935 – October 4, 2019) was an American actress, singer, model, and activist.She rose to prominence in some of the earliest major studio films to feature black casts, including Carmen Jones (1954) and Porgy and Bess (1959).

In 1962, Carroll won a Tony Award for Best Actress in a Musical, a first for an African American woman, for her role in the Broadway musical No Strings.

In 1974 she starred in Claudine alongside James Earl Jones for which she was nominated for an Academy Award for Best Actress.

In 1978 she guest starred in the "Star Wars Holiday Special" singing "This Minute Now" - as a hologram created by a virtual reality machine.

Her title role in Julia, for which she received the 1968 Golden Globe Award for Best Actress In a Television Series, was the first series on American television to star a black woman in a non-stereotypical role, was a milestone both in her career and the medium.

In the 1980s, she played the role of Dominique Deveraux, a mixed-race diva, in the prime time soap opera Dynasty.

Carroll was the recipient of numerous stage and screen nominations and awards, including her Tony Award in 1962, Golden Globe Award in 1968 and five Emmy Award nominations.

She died on October 4, 2019, from breast cancer.


---