Ernest Yarrow
British missionary
Died when: 63 years 247 days (764 months)
Star Sign: Pisces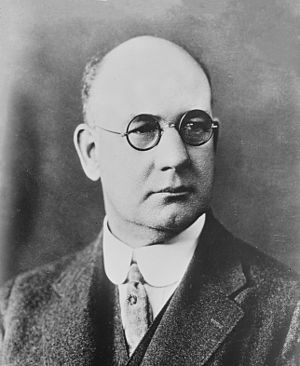 Ernest Alfred Yarrow (21 February 1876 – 26 October 1939) was a Christian missionary and a witness to the Armenian genocide.He is also known for his leadership of a relief effort carried out by the Near East Foundation that saved and cared for tens of thousands of Armenian refugees.

Yarrow was stationed in Van vilayet, Turkey, in 1915 when an estimated 55,000 Armenians were massacred there by Turkish troops in the earliest stages of the genocide, and he was also an eyewitness to the subsequent defense of Van.

He later publicly declared that "the Turks and Kurds have declared a holy war on the Armenians and have vowed to exterminate them." He also described the Van massacres and those which followed across Turkey as an "organized, systematic attempt to wipe out the Armenians."


---