Eugenio Kincaid
American missionary
Died when: 86 years 83 days (1034 months)
Star Sign: Capricorn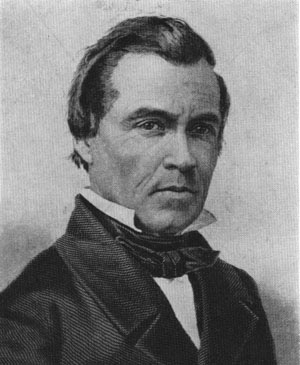 Eugenio Kincaid (10 January 1797 – 3 April 1883) was an American Baptist missionary who labored for two periods in Burma (now known as Myanmar).

In the first period, he served twelve years.In the second period, he served for another fifteen years.His mission work in Burma covered the whole range of the country, from the farthest north to the farthest south and from the farthest west to almost the farthest east.

Between the two periods of his ministry, he had eight years of leave of absence during which he raised funds for the foreign missions, and in addition, helped in the foundation of the University of Lewisburg (later renamed Bucknell University).

At the age of 33, Eugenio Kincaid was sent by Baptist Board of Foreign Missions to preach the gospel in Burma.


---