Hans A. Linde
Justice of the Oregon Supreme Court
Died when: 96 years 138 days (1156 months)
Star Sign: Aries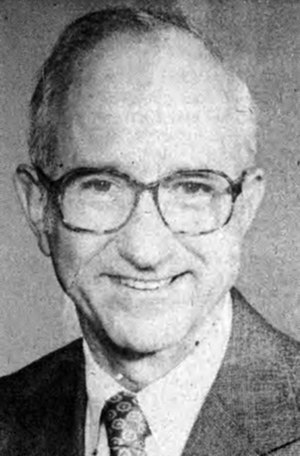 Hans Arthur Linde (April 15, 1924 – August 31, 2020) was a German Jewish American legal scholar and Oregon Supreme Court justice.Born in Berlin, Germany, Justice Linde relocated with his family to Denmark in 1933, and then immigrated to Portland, Oregon, in 1939.

After serving in the United States Army during World War II, he received a B.A. from Reed College in 1947 and a J.D. at UC Berkeley School of Law in 1950.

Linde served as law clerk to U.S.Supreme Court Justice William O.Douglas (1950–51), as attorney in the Office of the Legal Adviser to the United States Department of State (1951–53), and as legislative assistant to Oregon Sen.

Richard L.Neuberger (1955–58).Linde was Associate Professor and Professor of Law at the University of Oregon School of Law in 1954 and 1959–76 and was a visiting professor at University of California, Berkeley, University of California, Los Angeles, Stanford University, New York University, and University of Texas at Austin, and a Fulbright lecturer in Freiburg and Hamburg, as well as at Willamette University College of Law in Salem.

He served on the Oregon Supreme Court from 1977 to 1990.


---