Rudolf Nureyev
Ballet Dancer
Died when: 54 years 295 days (657 months)
Star Sign: Pisces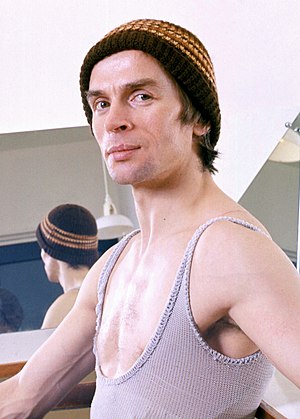 Rudolf Khametovich Nureyev ( NEWR-ee-ef, nyuurr-AY-ef;Tatar/Bashkir: Рудольф Хәмит улы Нуриев;

Russian: Рудо́льф Хаме́тович Нуре́ев, IPA: [rʊˈdolʲf xɐˈmʲetəvʲɪtɕ nʊˈrʲejɪf]; 17 March 1938 – 6 January 1993) was a Soviet-born ballet dancer and choreographer.

Nureyev is regarded by some as the greatest male ballet dancer of his generation.Nureyev was born on a Trans-Siberian train near Irkutsk, Siberia, Soviet Union, to a Bashkir-Tatar family.

He began his early career with the company that in the Soviet era was called the Kirov Ballet (now called by its original name, the Mariinsky Ballet) in Leningrad.

He defected from the Soviet Union to the West in 1961, despite KGB efforts to stop him.This was the first defection of a Soviet artist during the Cold War, and it created an international sensation.

He went on to dance with The Royal Ballet in London and from 1983 to 1989 served as director of the Paris Opera Ballet.

In addition to his technical prowess, Nureyev was an accomplished choreographer serving as the chief choreographer of the Paris Opera Ballet.

He produced his own interpretations of numerous classical works, including Swan Lake, Giselle and La Bayadère.


---