Louis P. Lochner
American journalist
Died when: 87 years 320 days (1054 months)
Star Sign: Pisces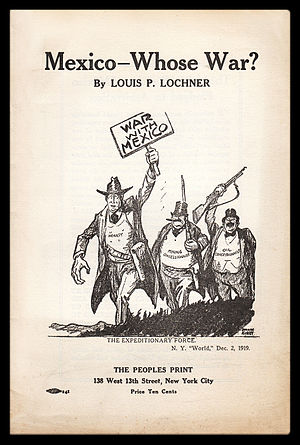 Ludwig "Louis" Paul Lochner (February 22, 1887 – January 8, 1975) was an American political activist, journalist, and author.During World War I, Lochner was a leading figure in the American and the international anti-war movement.

Later, he served for many years as head of the Berlin bureau of Associated Press and was best remembered for his work there as a foreign correspondent.

Lochner was awarded the 1939 Pulitzer Prize for correspondence for his wartime reporting from Nazi Germany.In December 1941, Lochner was interned by the Nazis but was later released in a prisoner exchange.


---