Mary Collins
American missionary
Died when: 74 years 37 days (889 months)
Star Sign: Aries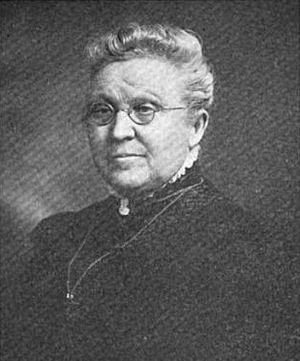 Mary Collins (April 18, 1846 - May 25, 1920) was a missionary, writer, and proponent for Native American rights in the Dakota Territory of the United States of America.

She was a prolific member of the American Missionary Association, having spent thirty-five years of her life living amongst the Sioux tribe acting as a teacher, translator, and diplomat between the Sioux and white settlers.

She was a noted friend and correspondent of Sitting Bull, one of the most famous Native Americans in United States history.

Despite her actions and lifelong commitment to peaceful relations with the Sioux, Collins is a relatively unknown character in American history.


---