Pieter Jeremias Blignaut
South African politician
Died when: 68 years 67 days (818 months)
Star Sign: Virgo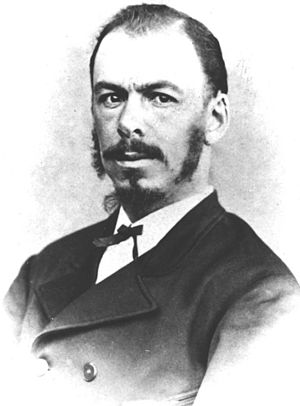 Pieter Jeremias Blignaut (Paarl, 26 June 1841 – Bloemfontein 1 November 1909) was a South African (Boer) civil servant, Government Secretary of the Orange Free State (1879–1902), and served twice as Acting State President, first after the death of President Brand (1888–1889), and again after the resignation of President Reitz in 1895–1896.

After the conclusion of the South African War, Blignaut served as member of both the legislative council and the Legislative Assembly of the Orange River Colony.

He was also a member of several state commissions.


---