Clive Derby-Lewis
South African politician
Died when: 80 years 286 days (969 months)
Star Sign: Aquarius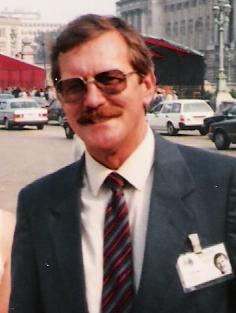 Clive John Derby-Lewis (22 January 1936 – 3 November 2016) was a South African politician, who was involved first in the National Party and then, while serving as a member of parliament, in the Conservative Party.

In 1993 he was convicted of conspiracy to murder South African Communist Party leader Chris Hani and sentenced to life imprisonment.

Derby-Lewis was described as a "right-wing extremist" by The Daily Telegraph; and as someone who "even by South African standards...has acquired over the years a reputation as a rabid racist" by journalist and South Africa commentator John Carlin.

He was repeatedly denied parole after he began applying in 2010, after objections from the Hani family.After his parole was declined multiple times, his appeal was taken to court where the judge granted him medical parole on 29 May 2015.

He was released from prison in June 2015 after serving 22 years, due to terminal lung cancer.He died from the disease on 3 November 2016.


---