Tam Dalyell
Scottish Labour Party politician
Died when: 84 years 170 days (1013 months)
Star Sign: Leo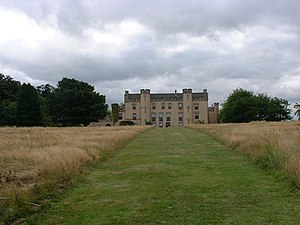 Sir Thomas Dalyell, 11th Baronet, , ( () dee-EL; 9 August 1932 – 26 January 2017), known as Tam Dalyell, was a Scottish Labour Party politician who was a member of the House of Commons from 1962 to 2005.

He represented West Lothian from 1962 to 1983, then Linlithgow from 1983 to 2005.He is particularly well known for his formulation of what came to be known as the "West Lothian question", on whether non-English MPs should be able to vote upon English-only matters after political devolution.

He was also known for his anti-war, anti-imperialist views, opposing the Falklands War, the Gulf War, the War in Afghanistan and the Iraq War.


---