William H. Welch
American scientist
Died when: 84 years 22 days (1008 months)
Star Sign: Aries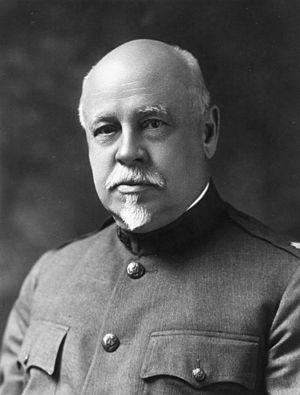 William Henry Welch (April 8, 1850 – April 30, 1934) was an American physician, pathologist, bacteriologist, and medical-school administrator.He was one of the "Big Four" founding professors at the Johns Hopkins Hospital.

He was the first dean of the Johns Hopkins School of Medicine and was also the founder of the Johns Hopkins School of Hygiene and Public Health, the first school of public health in the country.

Welch was more known for his cogent summations of current scientific work, than his own scientific research.The Johns Hopkins medical school library is also named after Welch.

In his lifetime, he was called the "Dean of American Medicine" and received various awards and honors throughout his lifetime and posthumously.


---