Zygmunt Wojciechowski
Polish historian and writer
Died when: 55 years 170 days (665 months)
Star Sign: Taurus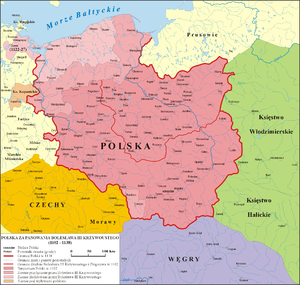 Zygmunt Wojciechowski (27 April 1900 – 14 October 1955) was a Polish historian and nationalist politician.Born in 1900 in then-Austria, he obtained a doctorate from medieval history at Lviv University.

In 1925 he moved to Poznań, where he became a full professor in 1929.In 1934-1939 he became politically involved with the nationalist party Endecja.

During occupation of Poland by Nazi Germany he worked in Polish underground opposing German genocide of Poles by providing underground teaching, which was banned by German state and worked on future concept of Polish borders that would provide Poland with safety against any further German aggression.

He supported an alliance with Soviet Union and after the war he continued to work as historian in People's Republic of Poland and headed Western Institute that studied former Polish territories recovered from Germany and history of Polish-German relations.

He was a recipient of Commander's Cross and Officer's Cross of Order of Polonia Restituta.


---