Adolf Piening
German World War II U-boat commander
Died when: 73 years 242 days (883 months)
Star Sign: Virgo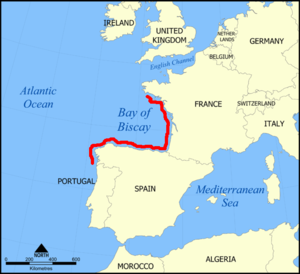 Adolf Cornelius Piening (16 September 1910 – 15 May 1984) was a Kapitänleutnant with the Kriegsmarine during World War II.He commanded the Type IXC U-boat U-155, sinking twenty-six ships on nine patrols, for a total of 140,449 gross register tons (GRT) of Allied shipping, to become the nineteenth highest scoring U-Boat ace of World War II. received the Knight's Cross of the Iron Cross. which was awarded to recognise extreme battlefield bravery or successful military leadership.

Piening spent two years as a prisoner of war and was released in 1947.He joined the new German Navy, which was established in 1956, serving until becoming team leader at the Bundeswehr Command and Staff College.

He retired in 1969 with the rank of Captain at sea.


---