Geoffrey Langlands
British educationalist
Died when: 101 years 73 days (1214 months)
Star Sign: Scorpio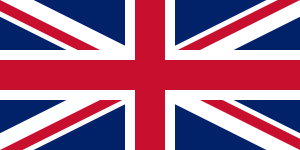 Geoffrey Douglas Langlands CMG, MBE, HI, SPk (21 October 1917 – 2 January 2019) was a British educationalist who spent most of his life teaching in and leading schools in Pakistan, instructing many of the country's elite.

In World War II he served as a Major in the British Army, and afterwards in the British Indian Army, where he worked to keep the peace during the partition of the British Indian Empire in 1947.

He transferred to the Pakistani Army at the birth of the country, and returned to a career in education, first of army officers.

Then, at the invitation of the President, he joined the so-called "Eton of Pakistan", Aitchison College in Lahore.After 25 years there, he left to lead a military high school, Cadet College Razmak.

He ended his career by taking on a new school in Chitral and raising it to internationally high standards; he continued to lead it into his 90s, when it was renamed in his honour Langlands School and College.


---