Bob Elliott
American actor and comedian
Died when: 92 years 313 days (1114 months)
Star Sign: Aries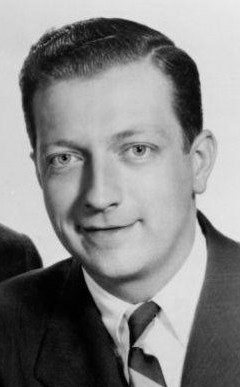 Robert Brackett Elliott (March 26, 1923 – February 2, 2016) was an American comedian and actor, one-half of the comedy duo of Bob and Ray.

He was the father of comedian/actor Chris Elliott and grandfather of actress and comedians Abby Elliott and Bridey Elliott.

He is most remembered for the character of radio reporter Wally Ballou.


---