Gerald Kaufman
British Labour politician
Died when: 86 years 250 days (1040 months)
Star Sign: Cancer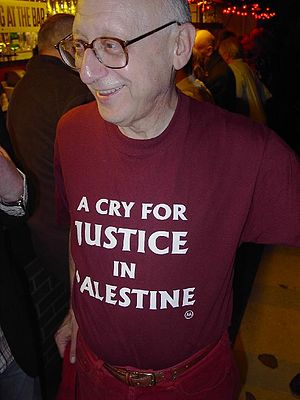 Sir Gerald Bernard Kaufman (21 June 1930 – 26 February 2017) was a British Labour politician who served as a Member of Parliament (MP) from 1970 until his death in 2017, first for Manchester Ardwick and then for Manchester Gorton.

He was a government minister in the 1970s and a member of the Shadow Cabinet in the 1980s.Knighted in 2004, he became Father of the House in 2015 and was the oldest sitting MP of the UK Parliament at the time of his death.

He was known for his forthright views, but very rarely voted against the Labour Party whip, thus his two rebellions carried greater weight.

Kaufman was a critic of the state of Israel and came under criticism himself during the 2009 parliamentary expenses scandal.


---