Tom Coburn
United States Senator
Died when: 72 years 14 days (864 months)
Star Sign: Pisces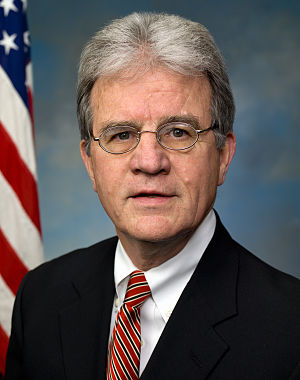 Thomas Allen Coburn (March 14, 1948 – March 28, 2020) was an American politician and physician who served as a United States Senator for Oklahoma from 2005, until his resignation in 2015.

A Republican, he previously served as a United States Representative.Coburn was elected to the United States House of Representatives in 1994 as part of the Republican Revolution.

He upheld his campaign pledge to serve no more than three consecutive terms and did not run for re-election in 2000.

In 2004, he returned to political life with a successful run for the United States Senate.Coburn was re-elected to a second term in 2010 and kept his pledge not to seek a third term in 2016.

In January 2014, Coburn announced he would resign before the expiration of his final term.He submitted a letter of resignation to Oklahoma Governor Mary Fallin, effective at the end of the 113th Congress.

Coburn was a fiscal and social conservative, known for his opposition to deficit spending and pork barrel projects, and for his opposition to abortion.

Described as "the godfather of the modern conservative, austerity movement", he supported term limits, gun rights and the death penalty and opposed same-sex marriage and embryonic stem cell research.

Many Democrats referred to him as "Dr.No" due to his frequent use of technicalities to block federal spending bills.

After leaving Congress, Coburn worked with the Manhattan Institute for Policy Research on its efforts to reform the Food and Drug Administration, becoming a senior fellow of the institute in December 2016.

Coburn also served as a senior advisor to Citizens for Self-Governance, where he was active in calling for a convention to propose amendments to the United States Constitution.


---